Parking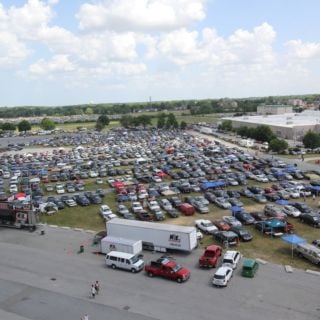 There is a $10 charge for parking on Speedway grounds on Sunday, the lowest price at any lot in town! Parking lots open at 6 a.m.
Premium Parking
Friday, April 28 to Sunday, April 30, 2023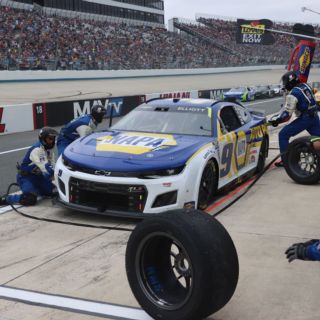 Pre-purchase some of the best parking spots at the Monster Mile in 2023 with our Premium Parking options. Good for the entire weekend! These locations outside of the Turn 4 grandstands provide a dedicated spot near all of the free fan activities outside the track and provide convenient entrance and exit from the Speedway grounds.
Tailgating Lot
$100 (Friday-Sunday) - SOLD OUT FOR 2023
Reserved Lot
$75 (Friday-Sunday) - SOLD OUT FOR 2023
Express Lot
$75 (Friday-Sunday)